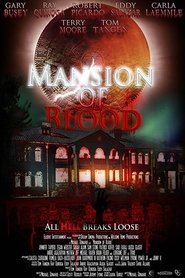 Mansion of Blood (2015)
Millionaire Mason Murphy renovates the haunted Mayhew mansion. He plans a tremendous lunar eclipse viewing party to celebrate his return to his hometown of River Ridge Iowa. At the party, magic runs out of control and the party guests are murdered one by one.
Genre: Horror
Director: Mike Donahue
Actors: Gary Busey, Robert Picardo, John Blyth Barrymore
Country: United States
Duration: 97
Release: 2015
Leprechaun (1993)
The Mangler (1995)
The Mangler (1995)
When an accident involving a folding machine at an old laundry happens, detective John Hunton investigates. While he tries to solve the mystery, Bill Gartley, the owner, wants to find…
Asylum of Fear (2018)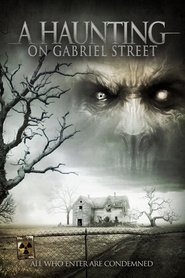 A Haunting on Gabriel Street (2012)
A Haunting on Gabriel Street (2012)
Rockford Illinois. Local boy, Logan Lewis, is reported dead along with 41 others at a house in Los Angeles, CA. The government releases a statement blaming a undiscovered uranium mine…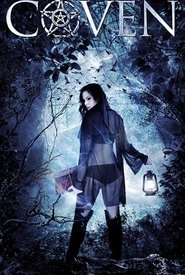 Coven (2020)
Coven (2020)
Five undergrad witches come together in order to perform a ritual to invoke the ancient powers of the witch Ashura.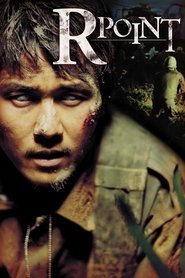 R-Point (2004)
R-Point (2004)
On 07 January 1972, the South Korean base in Nah-Trang, Vietnam, receives a radio transmission from a missing platoon presumed dead.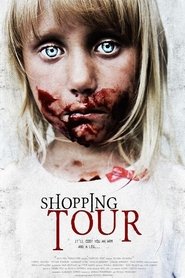 Shopping Tour (2013)
The Midwife (2021)
The Midwife (2021)
A desperate woman tries to make sense of the supernatural occurrences bringing chaos to her young family. Things take a turn when the midwife pays a visit.
Skin Walker (2019)
Skin Walker (2019)
When her grandmother is brutally murdered, Regine, a fragile young woman must return to the countryside she has struggled to escape in order to engage with the family guilt she's…
Dementia 13 (2017)
Boogeyman (2005)
Boogeyman (2005)
Every culture has one – the horrible monster fueling young children's nightmares. But for Tim, the Boogeyman still lives in his memories as a creature that devoured his father 16…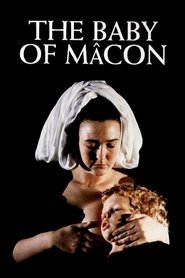 The Baby of Mâcon (1993)
The Baby of Mâcon (1993)
Set halfway through the 17th century, Greenaway's film follows a church play performed for the benefit of the young aristocrat Cosimo (Lacey). In the play, a grotesque old woman gives…