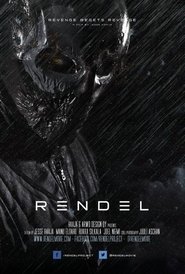 Rendel (2017)
A Finnish superhero, a masked vigilante Rendel seeks for revenge and fights against VALA, the huge criminal organization.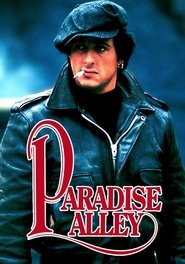 Paradise Alley (1978)
Downtown (1990)
Downtown (1990)
Officer Alex Kearney patrols an upscale neighborhood in Philadelphia, where he pulls over a well-connected white collar executive who promises to get even with the policeman. Soon, Kearney learns that…
Rogue Warfare (2019)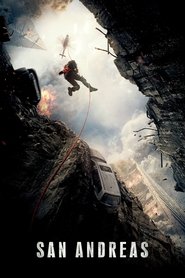 San Andreas (2015)
Homefront (2013)
First Knight (1995)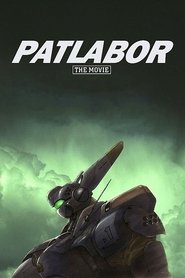 Patlabor: The Movie (1989)
Patlabor: The Movie (1989)
A mysterious suicide and a series of unmanned robot run-aways sparks off a Police investigation into the suspicious software on-board thousands of industrial robots around Tokyo.
12 Rounds 3: Lockdown (2015)
12 Rounds 3: Lockdown (2015)
Lockdown Follows a police officer who returns to duty after recovering from a gun shot wound to discover incriminating evidence of illegal activities against those closest to him. He quickly…
Employee of the Month (2004)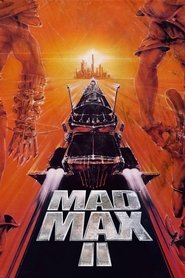 Mad Max 2 (1981)
Mad Max 2 (1981)
Max Rockatansky returns as the heroic loner who drives the dusty roads of a postapocalyptic Australian Outback in an unending search for gasoline. Arrayed against him and the other scraggly…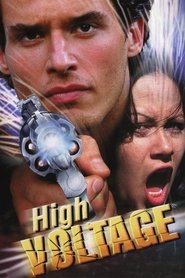 High Voltage (1997)
Extraction Day (2014)
Extraction Day (2014)
Jacob Bradley wakes up in a warehouse in the midst of a tactical raid, with no memory and no idea who he is. He is found by a young woman…