The Passing (1984)
The lives of two men, an elderly WWII vet and a young death row prisoner, intersect when the vet enrolls in a program to have his consciousness transplanted into a younger body…and the prisoner is forced to provide the body.
Genre: Drama, Horror, Science Fiction
Director: John Huckert
Actors: James Carroll Plaster, Welton Benjamin Johnson, John Huckert, Lynn Odell, Mark McPherson, Richard Chisolm, Steve Ingrassia
Country: USA
Duration: 96 min
Quality: BluRay
Release: 1983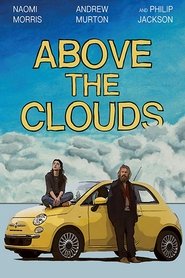 Above the Clouds (2018)
Above the Clouds (2018)
On her 18th birthday, headstrong and artistic Charlie makes a startling discovery—the man married to her mother, isn't her father. Recruiting Oz, a rough sleeper whose only possession is his…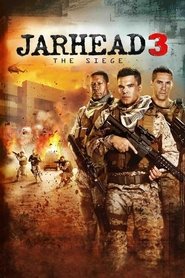 Jarhead 3: The Siege (2016)
The Tempest (1979)
The Tempest (1979)
Prospero, a potent magician, lives on a desolate isle with his virginal daughter, Miranda. He's in exile, banished from his duchy by his usurping brother and the King of Naples….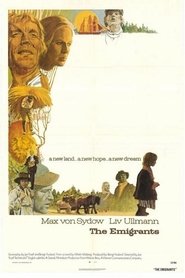 The Emigrants (1971)
The Hedonists (2016)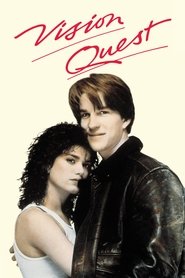 Vision Quest (1985)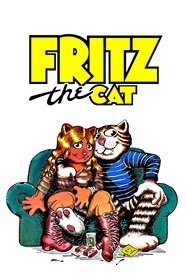 Fritz the Cat (1972)
Fritz the Cat (1972)
A hypocritical swinging college student cat raises hell in a satiric vision of various elements on the 1960's.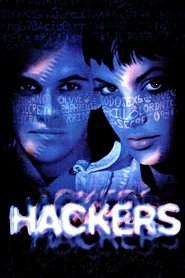 Hackers (1995)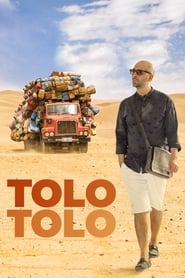 Tolo Tolo (2020)
Mango Dreams (2017)
Mango Dreams (2017)
A Hindu doctor with dementia and a Muslim auto rickshaw driver form an unlikely friendship as they cross India in search of the doctor's childhood home.
Harlem Nights (1989)
The Machinist (2004)
The Machinist (2004)
The Machinist is the story of Trevor Reznik, a lathe-operator who is suffering from insomnia. In a machine shop, occupational hazards are bad enough under normal circumstances; yet for Trevor…