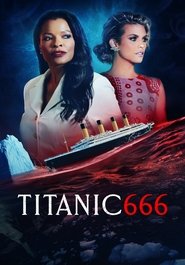 Titanic 666 (2022)
After a mammoth cruise ship sails over the site of the Titanic's disaster, dark and deadly events start to occur on board. As the ship's captain investigates the tragic occurrences, it becomes clear that the passengers and crew from the original Titanic have returned.
Director: Nick Lyon
Actors: Keesha Sharp, Jamie Bamber, Lydia Hearst
Country: United States
Duration: 91
Release: 2022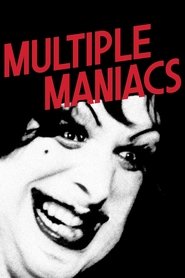 Multiple Maniacs (1970)
Multiple Maniacs (1970)
Lady Divine becomes enraged when her boyfriend cheats on her and descends into a life of murder and mayhem.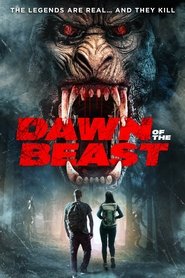 Dawn of the Beast (2021)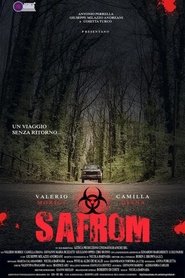 Safrom (2015)
Safrom (2015)
A girl involved in an accident is rescued by a motorist who is a former private detective. The two will journey past a horrifying incident unleashed at a nearby pharmaceutical…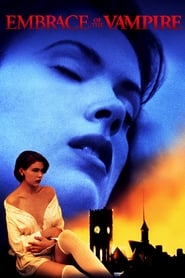 Embrace of the Vampire (1995)
Dementia 13 (2017)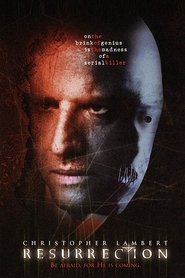 Resurrection (1999)
Roid Rage (2011)
When a Stranger Calls (1979)
Hereditary (2018)
House of Dark Shadows (1970)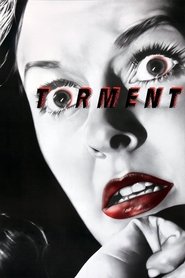 Torment (1986)
Torment (1986)
A detective sets out to capture a psycho who kills women, but the psycho turns the tables and goes after the detective's girlfriend.
Slasher.com (2017)